Is your furniture looking a little worse for wear? Don't just make it look great again, save money too!
Ru-Li Textiles Corp has thousands of rolls of home furniture fabrics, all at wholesale prices!
Fall in love with your furniture all over again
Padded expectations
If you've browsed different upholstery shops for your project and aren't satisfied with their selection of fabrics, don't give up - come see us. If you can't find it here, you won't find it anywhere!

Inside, outside, all around the house
See it, feel it, love it, buy it - wholesale!
From delicate lace tablecloths, to durable vinyl for patio furniture, Ru-Li Textiles Corp has the fabric you need to get the job done beautifully.
Ru-Li Textiles Corp has a massive selection of chenilles, jacquards, suede, trim and sheer fabrics. To view our selection, visit our warehouse in Ronkonkoma, NY!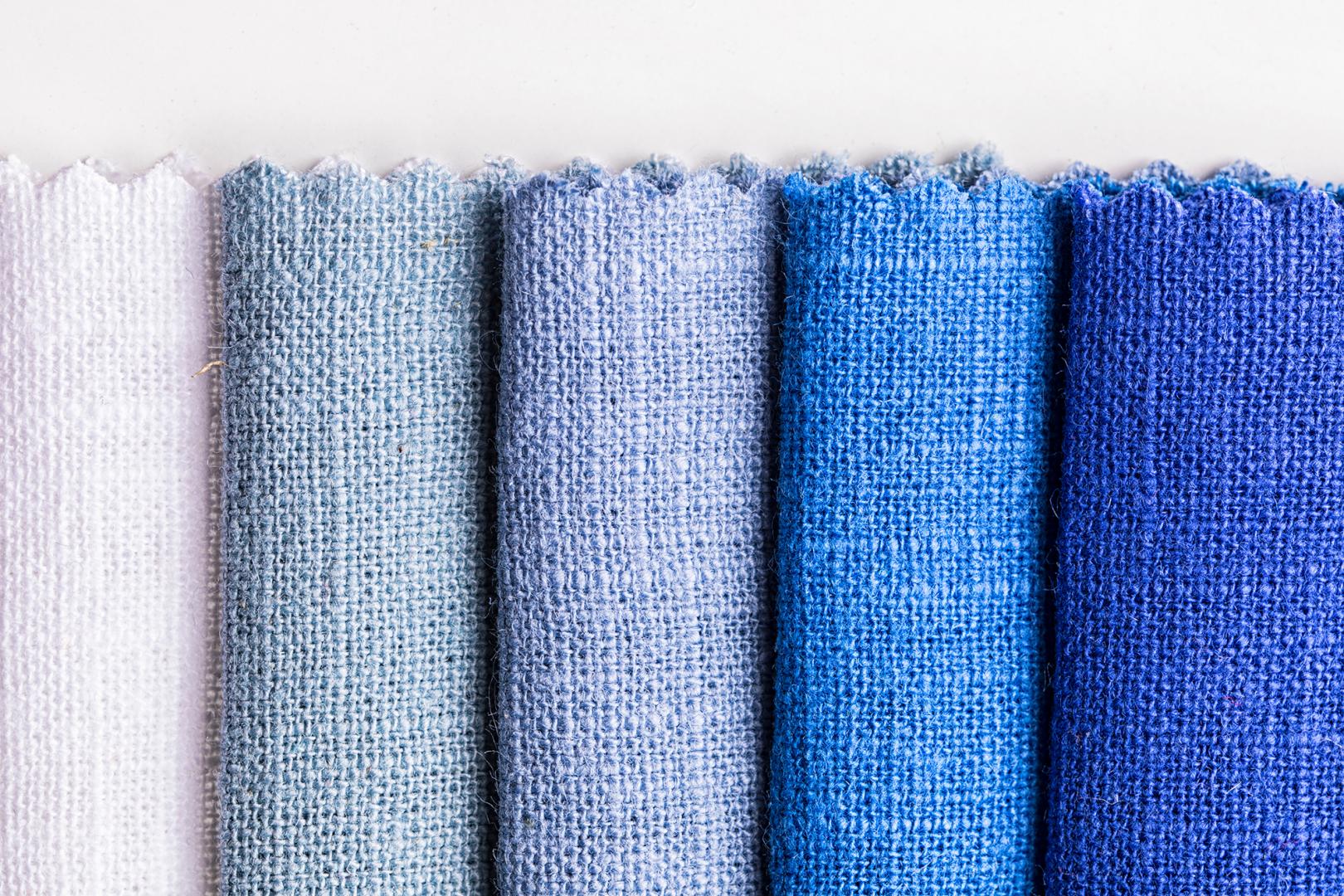 Let us find the perfect fabric for you