To find out more about our vast range of quality textiles, call us at 631-273-4017
Ru-Li Textiles Corp. is a fabric and material supplier based in Ronkonkoma, Long Island. Our amazing selection of textiles includes a phenomenal line of spandex at wholesale prices.
Spandex
One of the most versatile fabrics on the market, spandex is a synthetic fiber known for its stretchable properties and rewarding, flattering textures. With its skin-tight fit and ability to retain its original shape, spandex is a popular fashion choice and an especially perfect material for sportswear, swimwear, and underwear.
Its lightweight, flexible, and durable nature also make spandex a great option for event decor! The next time you plan a wedding or special event, consider creating a sleek, contemporary design by switching out the usual cotton tablecloths and chair coverings with spandex. To inquire about our amazing selection of fabrics and materials, contact us.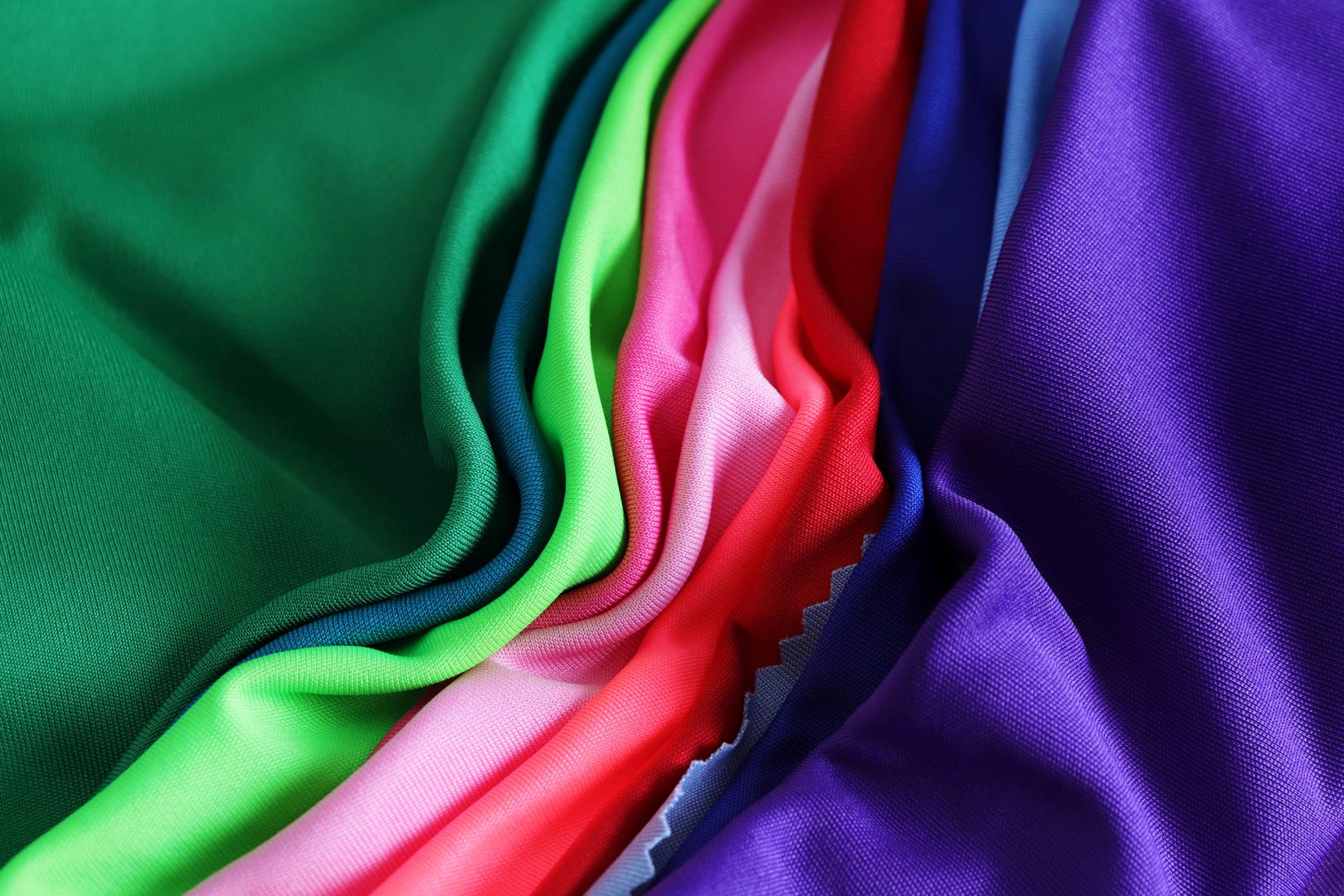 Ru-Li Textiles Corp. is committed to ensuring that the collection and processing of your data, carried out from our site
rulitextiles.com
, complies with the general data protection regulations (RGPD) and the Data Protection Act. To know and exercise your rights, including withdrawing your consent to the use of data collected by this form, please consult our
privacy policy
Textile Company
Textile Export
Textile Wholesale
Home Furnishing Fabric
Spandex
Quality Fabrics
Wholesale Prices
Amazing Selection
Exports Available
Ronkonkoma
Holbrook
Bohemia
From Neon to Neutral
At Ru-Li Textiles Corp., we have every type of fabric and offer our expertise when it comes to picking out the right one for you. Our range of spandex is no different. Share your needs with us and we'll help you decide between the durability and stretch of a polyester and spandex blend or a softer and more breathable cotton mix. Not only that, but we stock just about every color of the rainbow!
At Ru-Li Textiles Corp. you can benefit from our wholesale prices whether you are a business or a private customer. We sell spandex by the roll or by the yard. Call us today!
Stretch your fabric and your wallet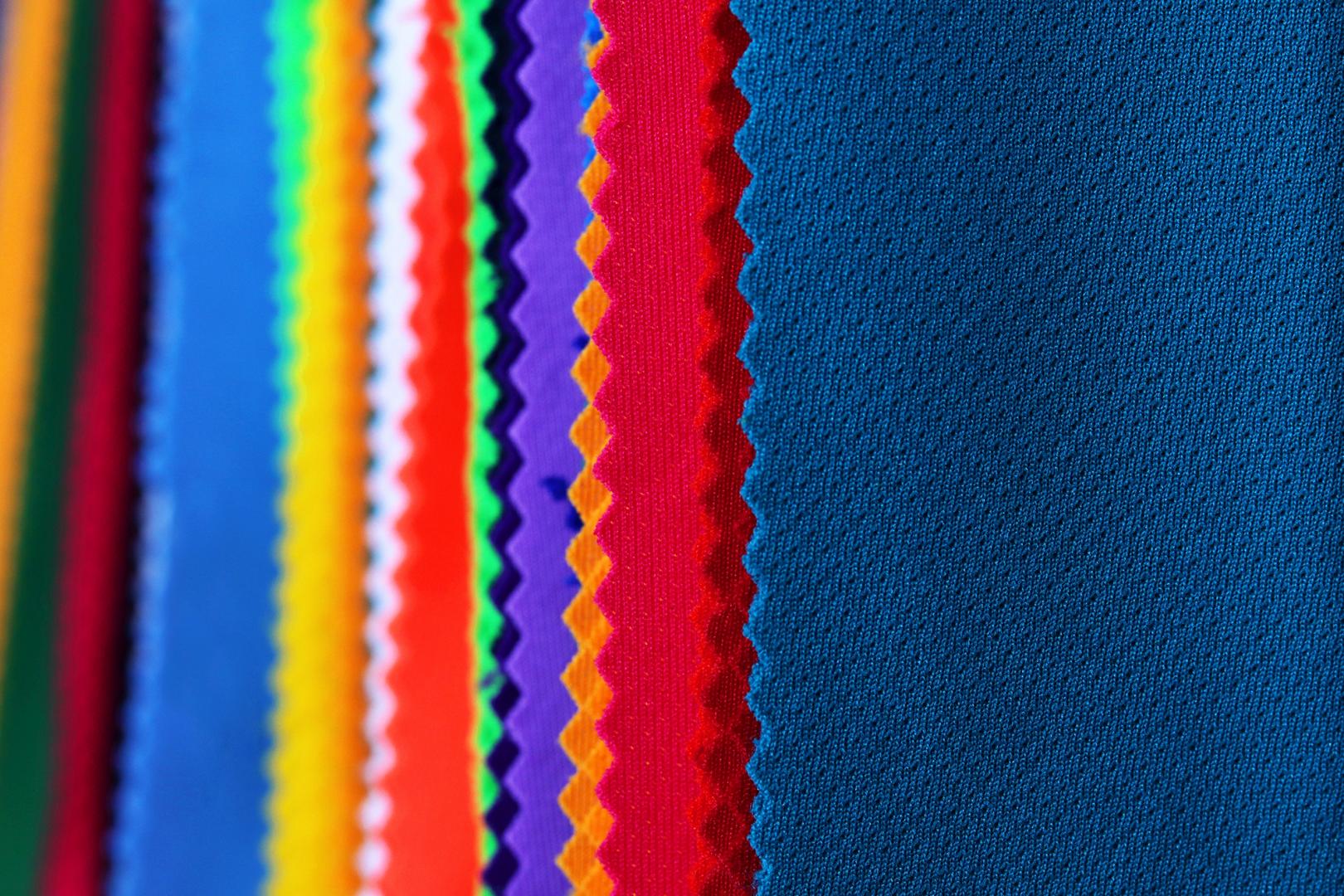 Looking for the perfect type of spandex for your project? Ask for our advice!
You are sure to find what you need at Ru-Li Textiles! Visit our warehouse at Fleetwood Court to browse our wide selection or call us to inquire.
Ru-Li Textiles Corp. is committed to ensuring that the collection and processing of your data, carried out from our site
rulitextiles.com
, complies with the general data protection regulations (RGPD) and the Data Protection Act. To know and exercise your rights, including withdrawing your consent to the use of data collected by this form, please consult our
privacy policy