For years, Ru-Li Textiles Corp served the garment and upholstery industries exclusively. Now, everyone can save on fabrics for a multitude of purposes with wholesale pricing for the public!
When everybody saves, everybody wins
A positive environmental impact
Old furniture doesn't need to litter our landfills. With the right materials or upholstery from Ru-Li Textiles Corp, you can redecorate your entire home for the price of a few yards of fabric!
The middleman is history and you reap all the benefits
Do-it-yourselfers are our kind of people
Find wholesale prices for your fabric needs. Reupholster dated furniture and SAVE your money for a rainy day!
Whether you're sewing your daughter's wedding dress or re-doing a whole restaurant solo, we've got the materials here for you.
Get it by the roll or get it by the yard. You'll always get it wholesale!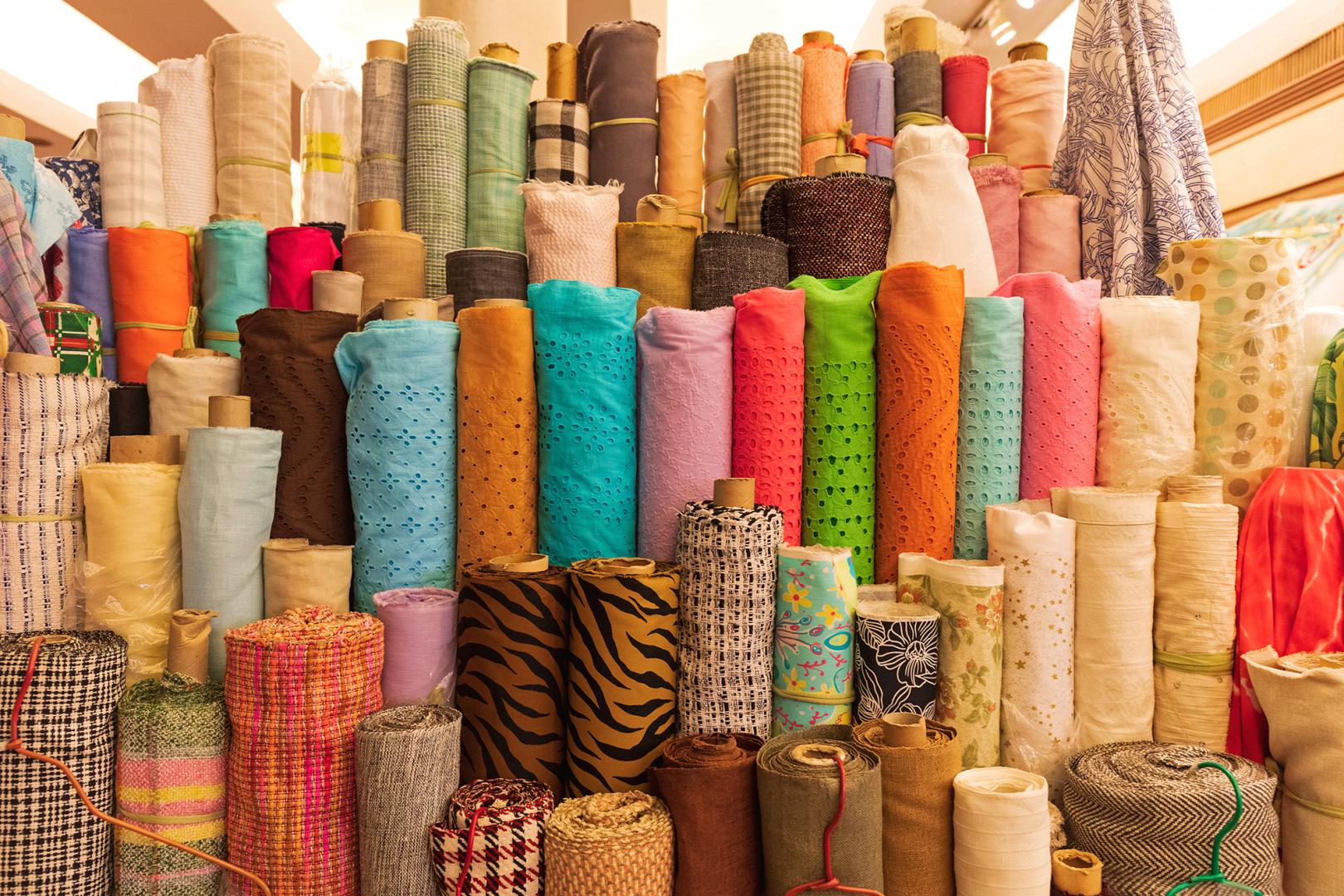 Let us find the perfect fabric for you