Textile Wholesale in Ronkonkoma
To find out more about our vast range of quality textiles, call us at 631-273-4017
Based in Ronkonkoma, Long Island, Ru-Li Textiles Corp. has expanded our clientele to the general public. In addition to supplying the garment and upholstery industry, our wholesale prices are now available to all!
Textile Wholesale
Established in 1973, Ru-Li Textiles Corp. has earned its reputation as the go-to wholesale fabric supplier in New York and beyond. Our vast selection of materials serves a multitude of purposes and industries, including fashion, bridal wear, home furnishing, automotive, industrial, events, DIY, crafts, and many more.
With thousands of different fabrics to choose from, we are confident we can find exactly what you need, and all at an extremely competitive price. And if we can't find it, we'll find someone in our network who can.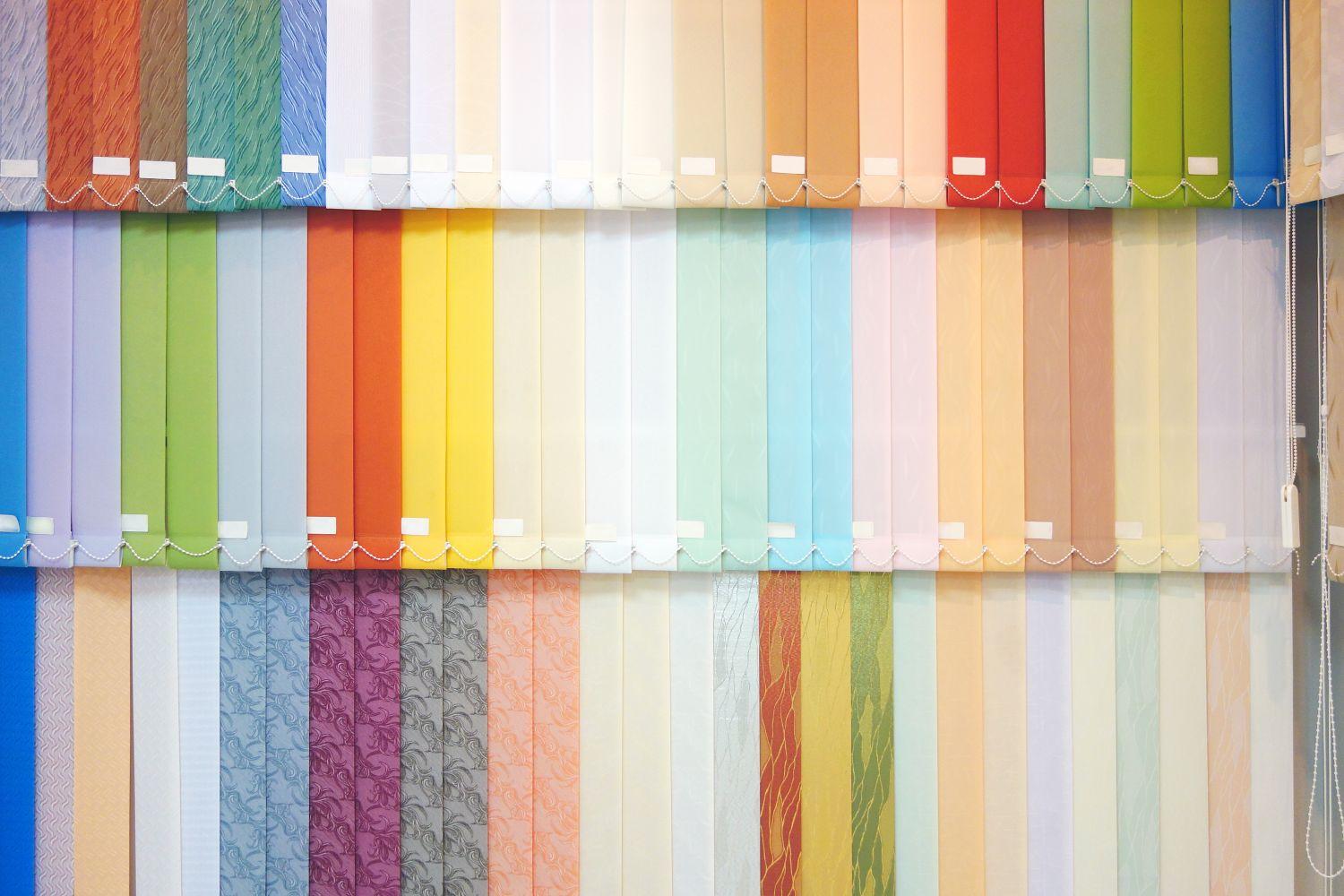 Serving the industry since 1973
Ru-Li Textiles Corp. is committed to ensuring that the collection and processing of your data, carried out from our site
rulitextiles.com
, complies with the general data protection regulations (RGPD) and the Data Protection Act. To know and exercise your rights, including withdrawing your consent to the use of data collected by this form, please consult our
privacy policy
Textile Company
Textile Export
Textile Wholesale
Home Furnishing Fabric
Spandex
Quality Fabrics
Wholesale Prices
Amazing Selection
Exports Available
Ronkonkoma
Holbrook
Bohemia
Wholesale for All
From now on, it is not just businesses and textile industries who can benefit from our low, wholesale prices! At Ru-Li Textiles Corp. we have extended our exclusive industry prices to the public.
Are you the crafty type? Visit our warehouse in Ronkonkoma and let our fabrics inspire your next project. We have thousands of materials in all colors and textures, ready and waiting for you!
You can buy our fabrics by the yard or by the roll, so no matter how much or how little you need, we'll get your measurements just right. We also offer fabric exports, get in touch to inquire!
We give you more, for less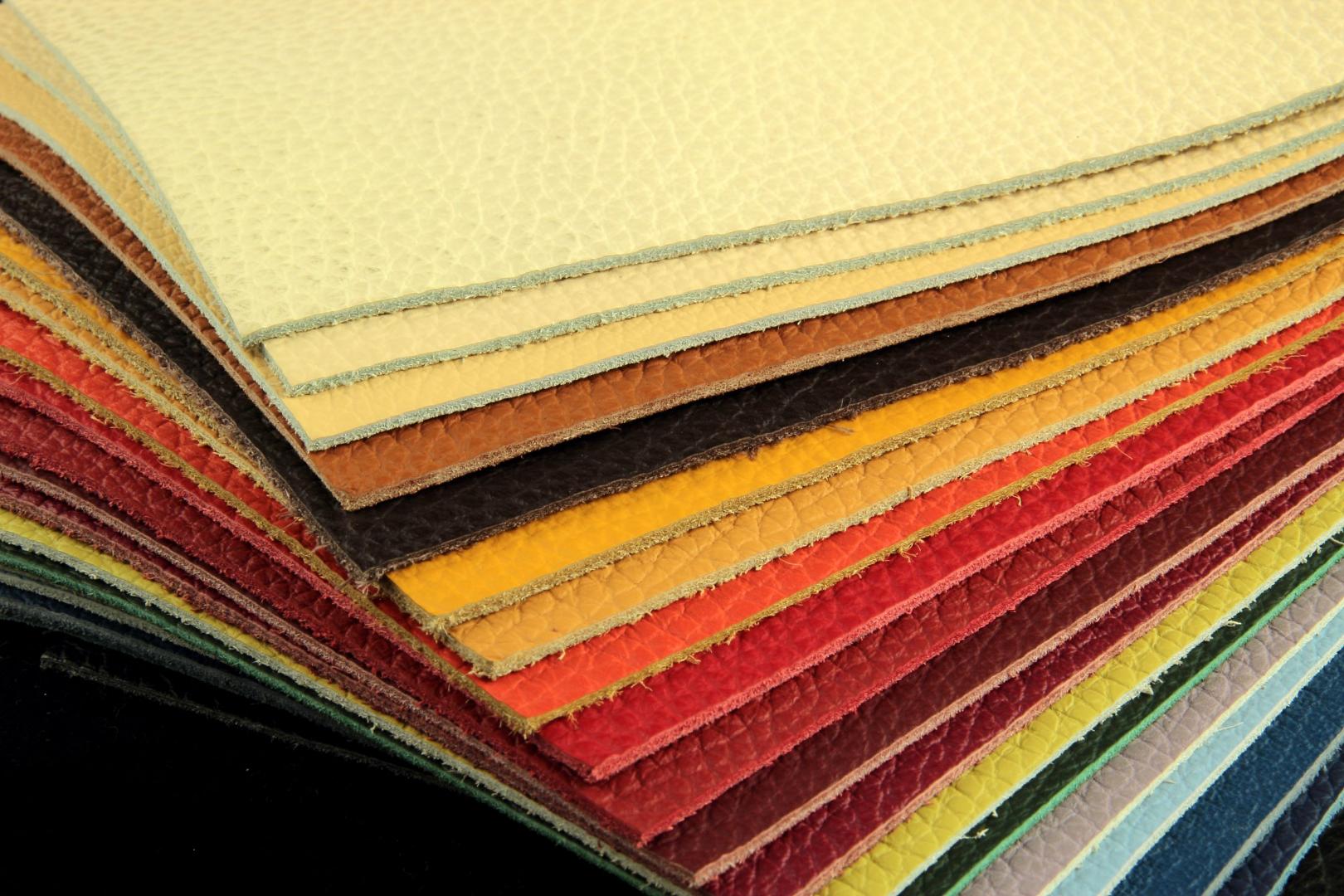 Do you need fabric for your home or business? Let us help you!
At Ru-Li Textiles Corp. we have thousands of fabrics to choose from! Visit our warehouse today to find exactly what you are looking for.
Ru-Li Textiles Corp. is committed to ensuring that the collection and processing of your data, carried out from our site
rulitextiles.com
, complies with the general data protection regulations (RGPD) and the Data Protection Act. To know and exercise your rights, including withdrawing your consent to the use of data collected by this form, please consult our
privacy policy