Textile Export in Ronkonkoma
To find out more about our vast range of quality textiles, call us at 631-273-4017
Ru-Li Textiles Corp. has served the international fabric export industry since 1973. Our global container shipments travel as far as South America and Africa.
Fabric Exports
At Ru-Li Textiles Corp., depending on the category of fabric you purchase, we can ship materials sold by the pound and yard or by rolls and bales. Contact us for more information on our export services.
You'll be happily surprised to learn that setting up fabric exports need not be complicated or prohibitively expensive. At least not with us. We take the pain out of purchasing! No matter where you are in the world, enjoy our superior selection of textiles at costs that make sense.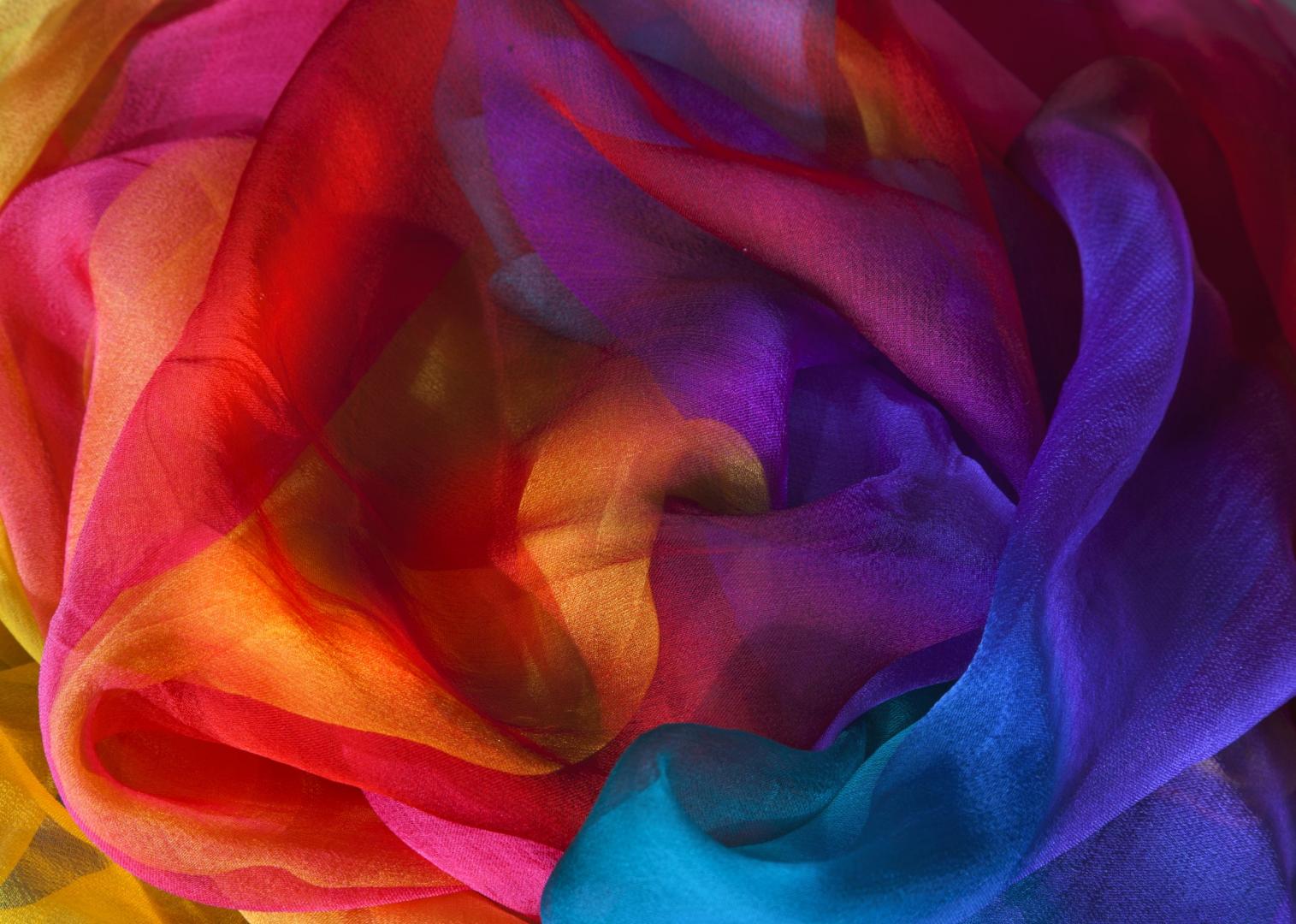 Ru-Li Textiles Corp. is committed to ensuring that the collection and processing of your data, carried out from our site
rulitextiles.com
, complies with the general data protection regulations (RGPD) and the Data Protection Act. To know and exercise your rights, including withdrawing your consent to the use of data collected by this form, please consult our
privacy policy
Textile Company
Textile Export
Textile Wholesale
Home Furnishing Fabric
Spandex
Quality Fabrics
Wholesale Prices
Amazing Selection
Exports Available
Ronkonkoma
Holbrook
Bohemia
A Reliable Shipping Service
It can be stressful to order a high volume of fabrics and materials from another city or country. At Ru-Li Textiles Corp., we understand your overwhelm and that's why we're here! With over four decades of success under our belts, we will be with you every step of the way.
When you purchase from us, you can be confident that your materials will arrive as described and on time. To keep your mind at ease, we'll keep you informed on your order's progress until the moment it reaches its final destination. Our superior line of fabrics and materials are all available at exclusive wholesale prices.
Navigating the waters for you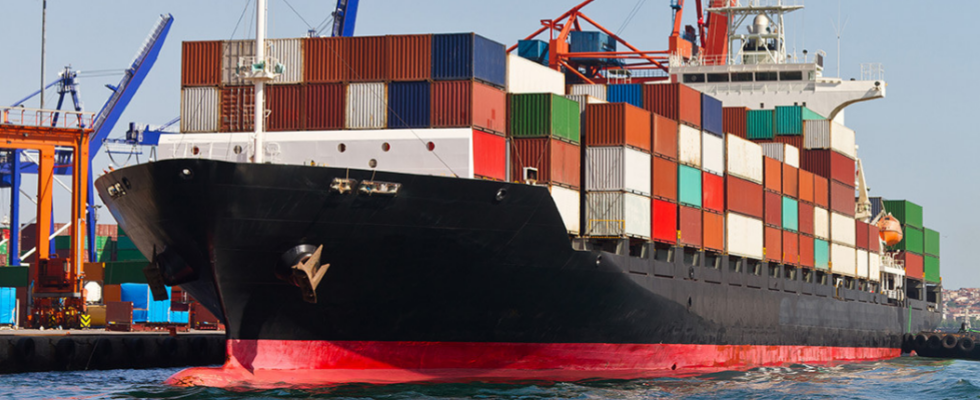 Order your fabrics and materials by container with Ru-Li Textiles!
We offer a reliable and efficient shipping service on all our product lines. Contact us to find out more about how we can ship your goods to you.
Ru-Li Textiles Corp. is committed to ensuring that the collection and processing of your data, carried out from our site
rulitextiles.com
, complies with the general data protection regulations (RGPD) and the Data Protection Act. To know and exercise your rights, including withdrawing your consent to the use of data collected by this form, please consult our
privacy policy