Textile Company in Ronkonkoma
To find out more about our vast range of quality textiles, call us at 631-273-4017
Ru-Li Textiles Corp. specializes in wholesale fabrics and materials and textile exports. Renowned throughout New York and internationally, we have proudly served the garment and upholstery industry since 1973.
Top-Notch Textiles
Do you need more fabric in your life? Ru-Li Textiles Corp. is sure to have exactly what you're looking for! Whether you are a high-end dressmaker, a one-man auto detail shop or a homemaker looking to spruce up your living room windows, we have the fabrics you need at prices you'll love.
Do you work in the fashion industry? Do you enjoy making clothes at home? Either way, we've got you covered. Satin, suede, lace, tulle, velvet, velour, and spandex, we offer them all. Visit our warehouse for inspiration, or let us know your vision and we'll make it happen.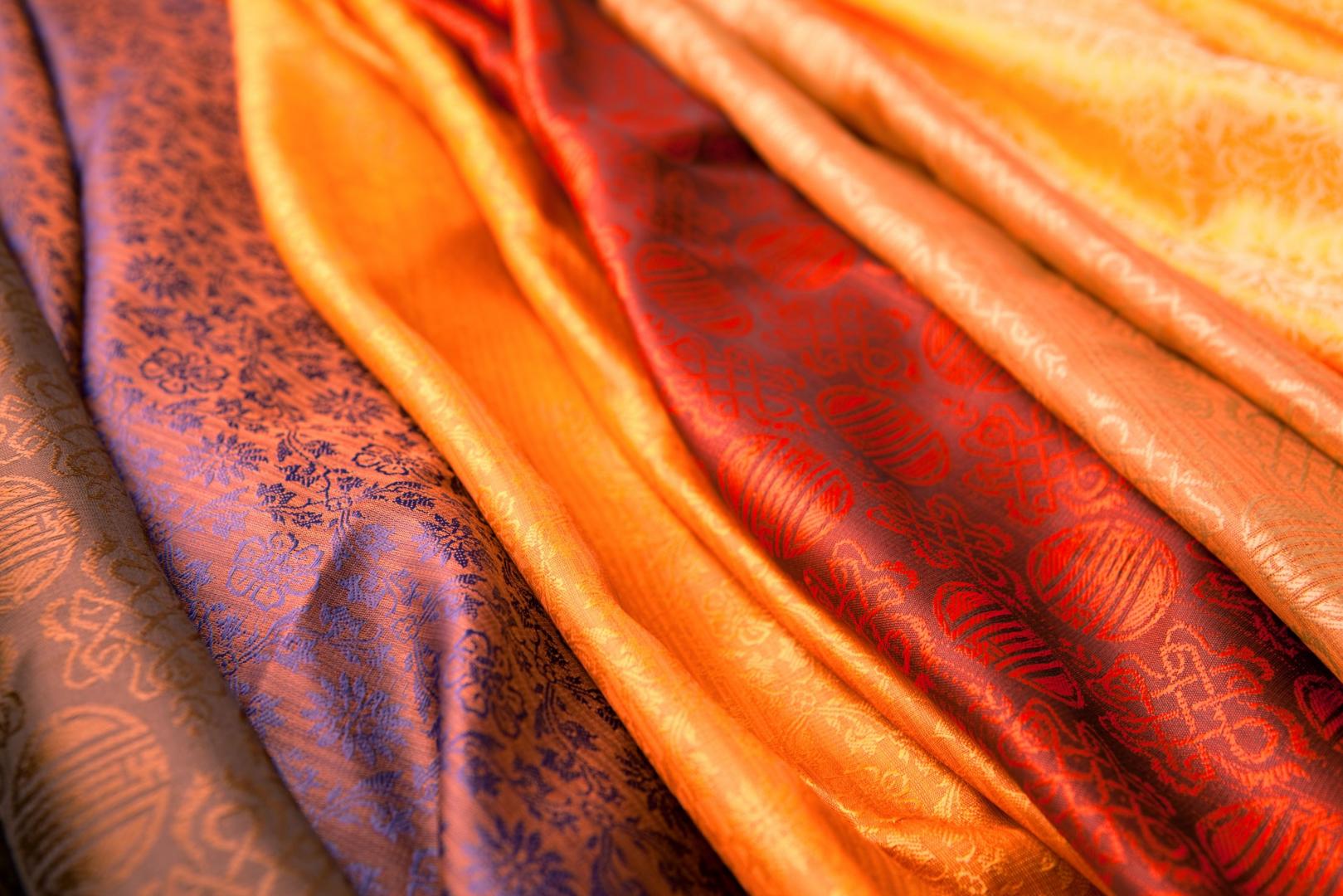 Infuse your life with exquisite fabrics!
Ru-Li Textiles Corp. is committed to ensuring that the collection and processing of your data, carried out from our site
rulitextiles.com
, complies with the general data protection regulations (RGPD) and the Data Protection Act. To know and exercise your rights, including withdrawing your consent to the use of data collected by this form, please consult our
privacy policy
Textile Company
Textile Export
Textile Wholesale
Home Furnishing Fabric
Spandex
Quality Fabrics
Wholesale Prices
Amazing Selection
Exports Available
Ronkonkoma
Holbrook
Bohemia
Professional Grade Fabrics
We don't just deal in fashion. If you are looking for industrial fabrics for your shop, restaurant, or factory, we have high-grade materials that don't just look pretty but are built to withstand some serious wear and tear. Is your car's upholstery ripped or stained? Restore it to its former glory with our selection of vinyl and velour.
Household furniture is no exception! Think of how much time you spend on your couch, or all the meals you eat at your padded dining chairs. At Ru-Li Textiles Corp we understand that your upholstery project requires durable materials. Luckily, with their exceptionally high quality, our home furnishing fabrics can guarantee a stellar, long-lasting result.
The people to call when you need fabric that works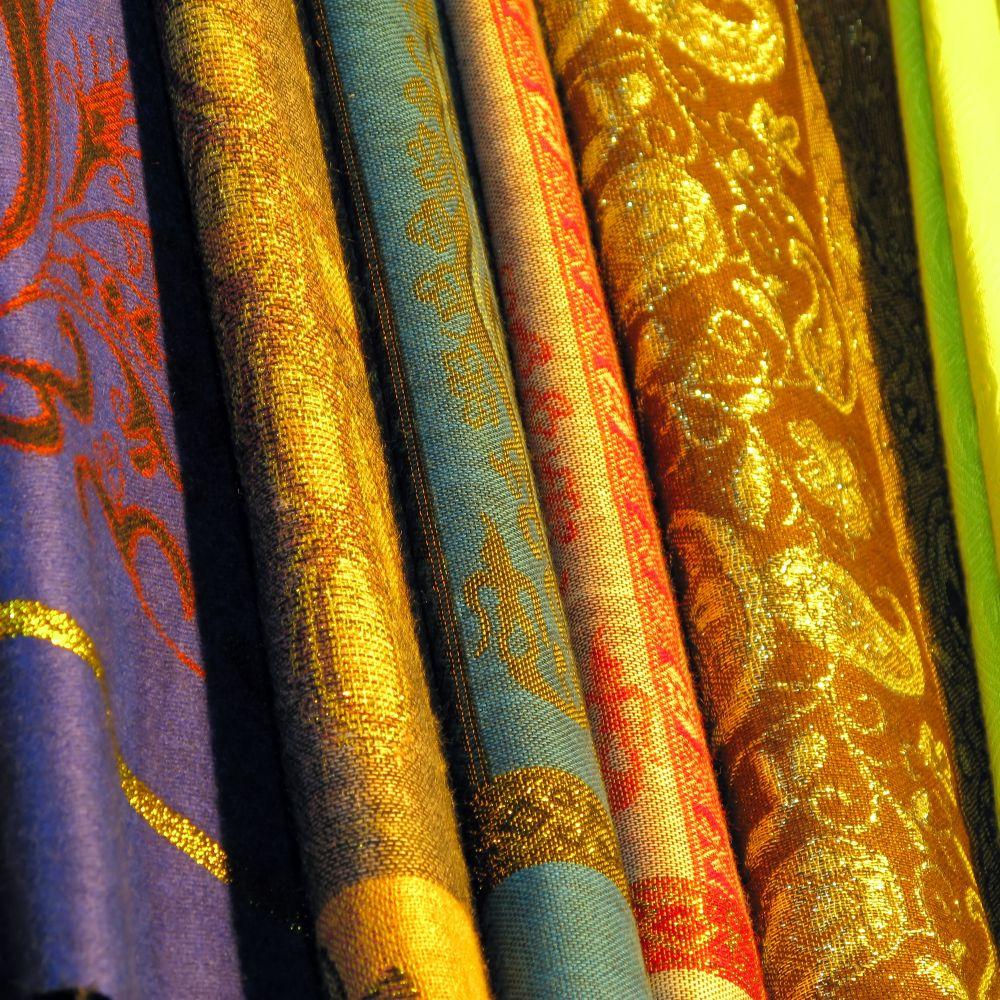 We're sure to find the perfect fabric for you! Contact us now.
At Ru-Li Textiles Corp, our wholesale prices aren't just for industry insiders! Visit our warehouse in Ronkonkoma or contact us now. We guarantee you'll find what you're looking for!
Ru-Li Textiles Corp. is committed to ensuring that the collection and processing of your data, carried out from our site
rulitextiles.com
, complies with the general data protection regulations (RGPD) and the Data Protection Act. To know and exercise your rights, including withdrawing your consent to the use of data collected by this form, please consult our
privacy policy